"The world as we have created it is a process of our thinking. It cannot be changed without changing our thinking." –Albert Einstein
Changing the way we think, live, work, love, move or take care of ourselves are some of the consistent challenges we face in our lives. Of course, there are plenty of self-help books, but have any worked for you longer than it took to read them? Create your best life by going deeper, being deliberate, including connecting with yourself and others.
A Different Approach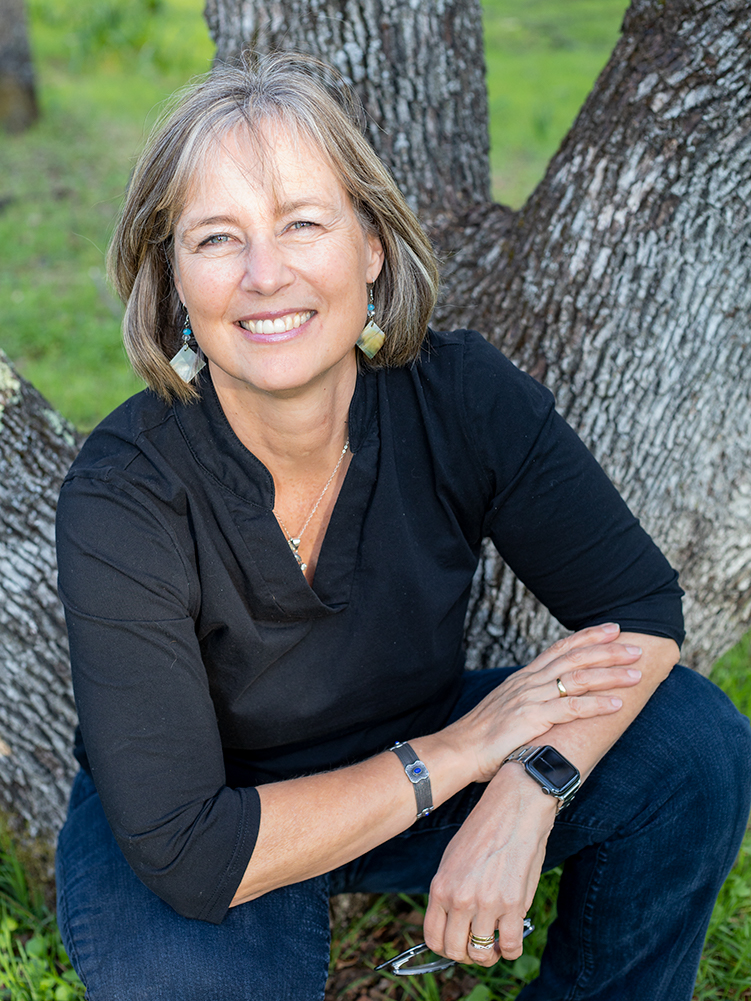 My name is Margreet Adriani and I work with people who are the hero in their work and personal environment. They get things done, and say "yes" to many projects, because they see the importance of those projects and want to be involved. However, lately this is coming at an expense of themselves. I help them re-prioritize and lighten their plate, increasing their wellbeing and be able to thrive again. This was and is me and it is a beautiful dance.
Besides being a certified values coach, I am a health coach, personal trainer and nutritionist.
When I finally burned out, I used a multifaceted approach; coaching, self-care, staying active, putting myself first, and a science-based approach to discover my core-values.
If you are looking for a coach, who has your back and knows what she's talking about; I am here for you while you sort out what you can do to create your best life again.
With You, All the Way
Professional coaching can help you create deeper insight into yourself and make the changes you have been longing for. It can propel you forward in ways that were hard to imagine before. I have experienced it myself, and you can too. I use a proven, tested approach that is the global standard coaches at the International Coaching Federation (ICF).
In addition to values coaching, I can also help you practice intuitive eating and regular physical activity that will strengthen how you live your best life and feed your mind and body.
Break through obstacles when your life feels stuck
Lower your stress, and deal with burn-out effectively
Align your values and needs
Be fit and increase your energy
Have a healthy relationship with the food you enjoy
Coaching Packages
Intuitive Eating
When was the last time you went on a diet, or felt that you needed to be on one? Have you noticed that your …
Feed the Mind; Change your Energy
"Feed the Mind; Change your Energy" is about actively dealing with feelings of burn-out. As you already know; simple self-care won't do it. You …
Professional coaching – what to expect?
Have open conversations in a safe and confidential environment
Work with a partner who is trained to help you uncover and express your goals, dreams, priorities, opportunities and barriers
Be challenged around negative thoughts and/or assumptions
Work together to create attainable action plans and keep track of your journey
Stay on track through regular check-ins, celebrate success and fine-tune your plans when necessary